The scouting adventure for young people can start at age 6 when they join Beavers. Cubs start at age 8, Scouts at 10.5, Explorers at 14 years. Young adults join Network scouts between 18-25 years.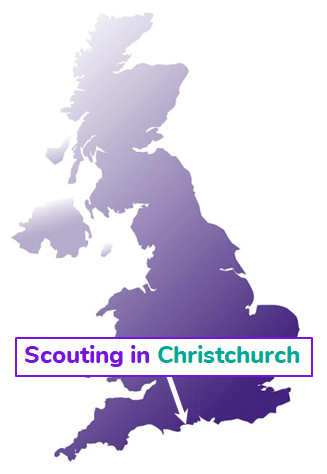 If you live in Christchurch, Dorset, England and its surrounding district, we can help you try and find a place for your young person. Our map shows you where our groups are located. If you live outside the BH23 postcode area we do recommend that you apply to your nearest Group to you as currently it is very unlikely you would get a place in Christchurch District.
REGISTER YOUR CHILD FOR A PLACE
Their scouting adventure could start right here!